Improving your riding skills is a fun and informative process that will give you greater confidence aboard your Suzuki.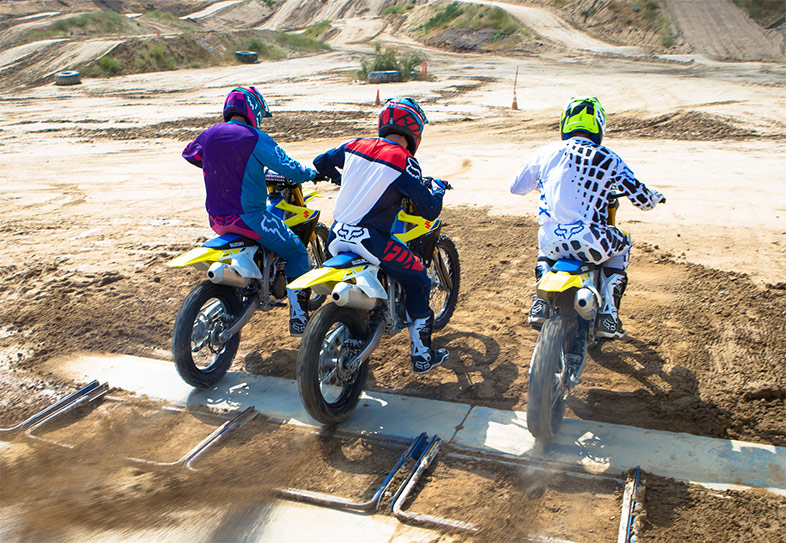 RJ Motorsports off-road & MX riding school
RJ Motosport is located 6 minutes north of Barrie and only 1 hour north of Toronto, just off the OFSC trail and Simcoe County Forest. Riding Off-Road Motorcycles can be an enjoyable form of outdoor recreation when properly researched. With preparation, practice, supervision and utilization of a proper training facility, you or your youngster can safely develop and expand his or her riding skills. Training in the safe operation of an off-road trail motorcycle. Riders understand the ergonomics, proper riding attire, techniques, and maneuvers under trained instructors while in a safe and contained environment. The program caters to first time riders, through novice, and experienced. 
Deciding if your youngster is ready to ride an off-road motorcycle is an important decision. Start them off right with professional rider training.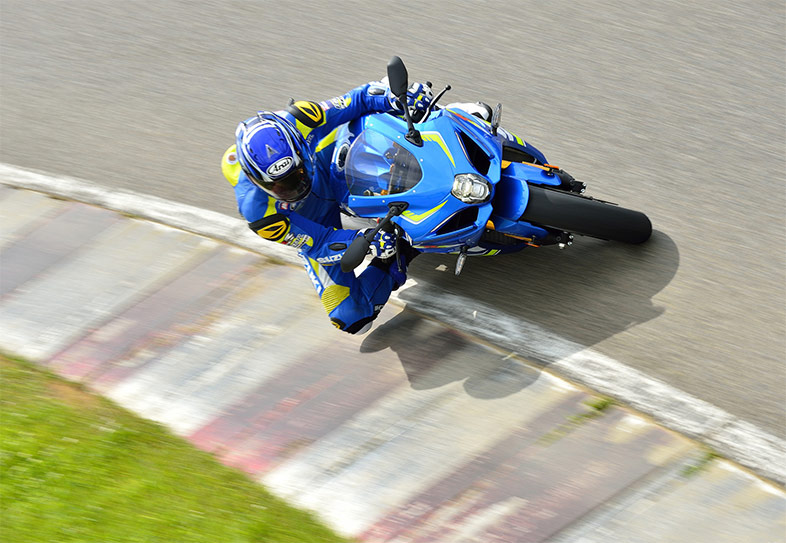 Now in its 17th year, FAST Riding School is the simplest, safest way to enjoy all aspects of motorcycle riding. Whether you're young or old, male or female, sportbike rider or touring enthusiast, they will teach you how to become a safer more confident rider in a controlled structured environment.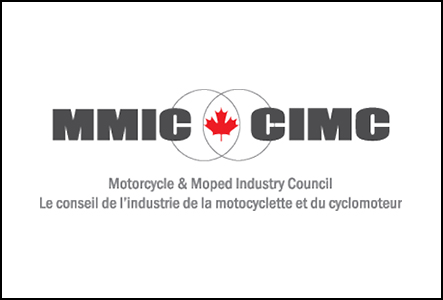 MMIC (Motorcycle and Moped Industry Council)
In this site, you will find information and resources to help you make the most of your motorcycle riding experience. So whether you are new to motorcycling or a long-time motorcyclist, there is something for everyone.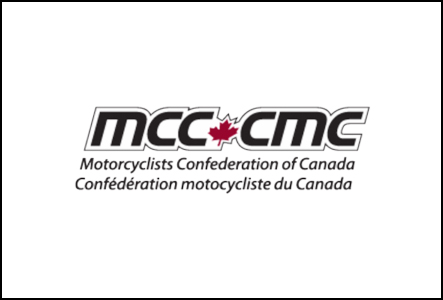 MCC (Motorcyclists Confederation of Canada)
MCC is a not-for-profit national advocacy organization that champions motorcycling interests throughout Canada. MCC supports the growth of responsible motorcycling in Canada by increasing awareness of positive aspects of the sport.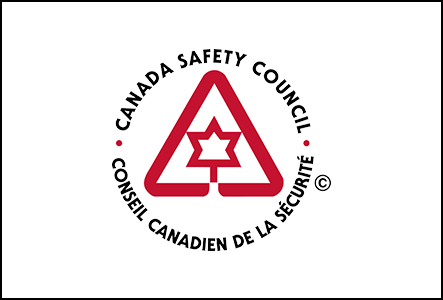 Whether you ride for sport or transportation, you need to be prepared with the skills, and knowledge for safe and enjoyable riding.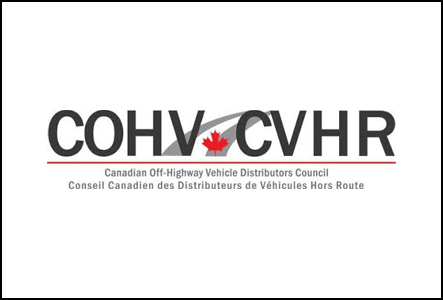 COHV (Canadian Off-highway Vehicle Distributors Council)
The Canadian Off-Highway Vehicle Distributors Council (COHV), formerly the Canadian All-Terrain Vehicle Distributors Council (CATV), originally founded in 1984, is a national, nonprofit, trade association representing the responsible interests of the major ATV and off-highway motorcycle manufacturers, distributors and retail outlets of OHV related products and services. The member companies of the COHV account for over 90 percent of all the new OHVs sold in Canada.