Improving your riding skills is a fun and informative process that will give you greater confidence aboard your Suzuki.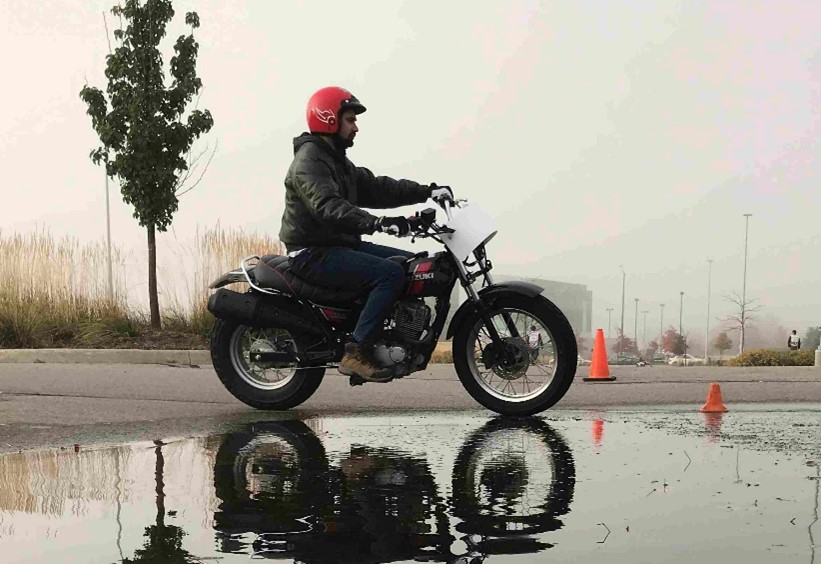 Take the Time to be Trained
The Motorcycle and Moped Industry Council (MMIC) is a national, non-profit trade association that represents the manufacturers and distributors of street legal motorcycles and related products and services in Canada. MMIC's GoMotorcycling.ca promotes the awesome lifestyle associated with riding a motorcycle and acts as a resource for new and experienced riders.
A top priority for new riders is to take a certified motorcycle training course. Visit the MMIC's GoMotorcycling.ca site for information on riding schools in Canada.
Be the best rider that you can be, take the time to be trained.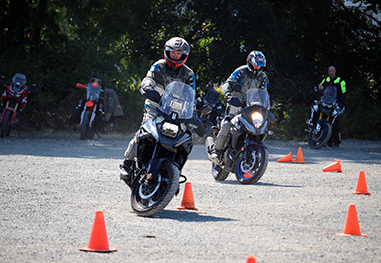 Pacific Riding School is based in Surrey, BC and offers a variety of courses for motorcycle enthusiasts from ICBC certified street courses, to adventure courses. Pacific Riding School also offers maintenance and advanced courses for those who really want to understand how everything works together.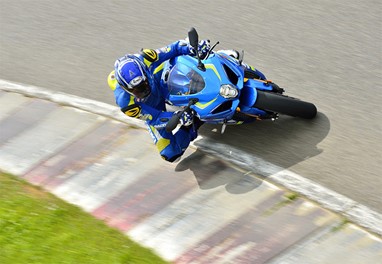 FAST Riding School offers the simplest, safest way to enjoy all aspects of motorcycle riding. Whether you're young or old, male or female, sportbike rider or touring enthusiast, they will teach you how to become a safer more confident rider in a controlled structured environment.