Suzuki Canada Inc. sells and services its various products across Canada through a network of independent recreational products dealers.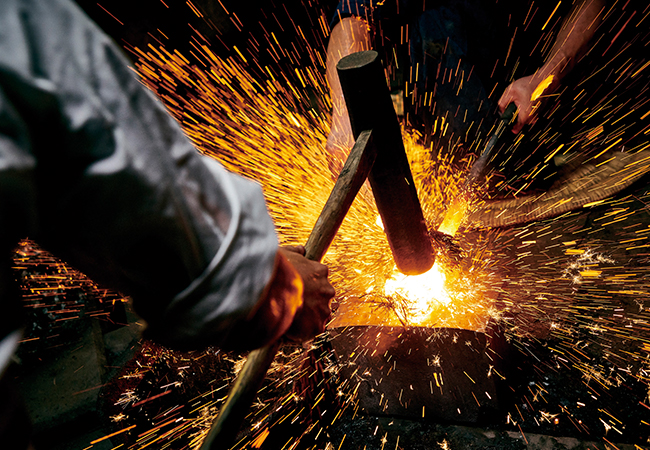 Suzuki Canada Inc. located in Barrie, ON, was founded in 1973 by Suzuki Motor Corporation (SMC) based in Hamamatsu, Japan. At that time the company, comprised of 30 employees, was oriented towards motorcycle sales. Today, Suzuki enjoys a much more diversified business approach, and is seen by Canadian consumers as a major motorcycle, ATV and outboard company.
In 1909, Michio Suzuki founded the Suzuki Loom Works in the small seacoast village of Hamamatsu, Japan. He gifted his first loom to his mother, which became the talk of the surrounding villages, and was soon bombarded with orders. This was the beginning of the history of Suzuki.
The Suzuki Brand has long been synonymous with performance and racing. Thanks to Suzuki's history of racing success on the World stage, models such as the GSX-R have become household names, conjuring images of victory laps and champagne showers. Those traditions continue as development of future Championship winning product is always underway.
Learn More
1909

1920

1952

1954

1958

1962

1965

1973

1976

1981

1983

1985

1987

1991

1996

1997

1999

2001

2006

2009

2014

2016

2017

2020

2021
Michio Suzuki opens the Suzuki Loom Works in the small coastal village of Hamamatsu, Shizuoka Prefecture, Japan. The new factory makes weaving looms for Japan's massive cotton industry. Michio's intention is simple: to build better, more ergonomic looms than anything that is currently available.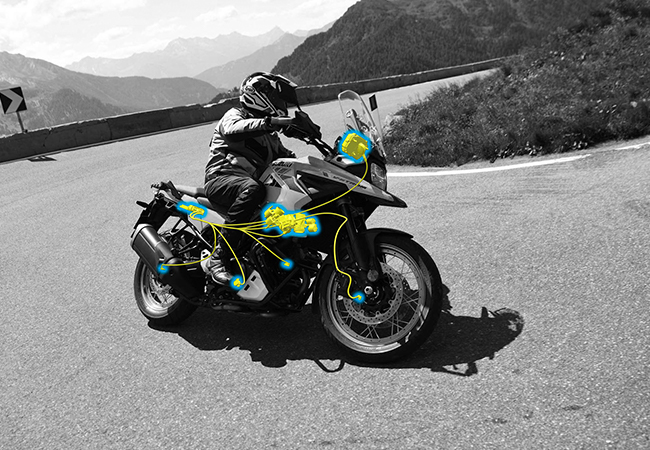 Suzuki's long tradition of exceptional engineering and innovation will yield many more milestones along the road ahead. Join us on this journey to make history. 
View History PDF