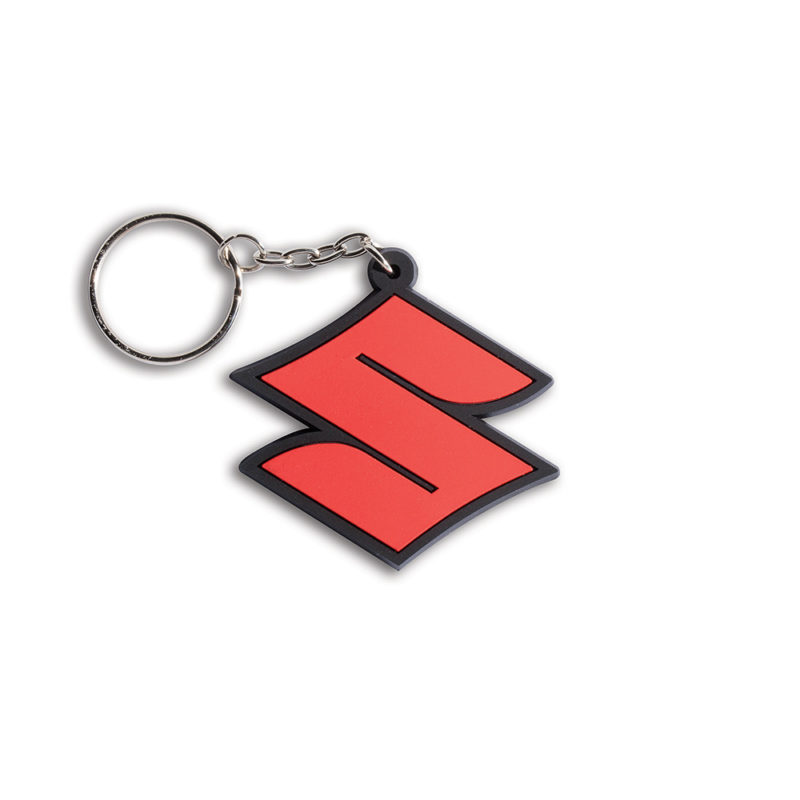 Suzuki – Way of Life! As our global slogan, we emphasize our devotion to creating products that bring true customer satisfaction. Suzuki's brand name and trademark are recognized throughout the world as a brand of quality products that offer reliability and originality.
Suzuki Canada seeks talented individuals to contribute to the growth and development of the business. If you are someone who is self-determined, creative, committed to quality, and has a passion for Motorsports products, Suzuki may be the place for YOU!!
Please submit your resume, along with a cover letter and salary expectations in the form below, or email them to human_resources@suzuki.ca.