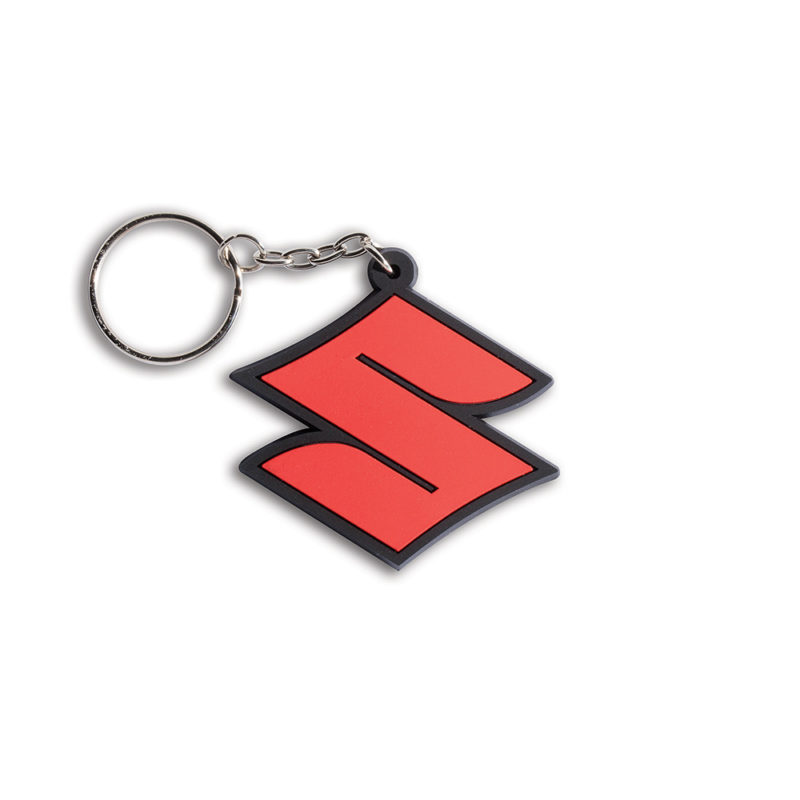 Suzuki – Way of Life! As our global slogan, we emphasize our devotion to creating products that bring true customer satisfaction. Suzuki's brand name and trademark are recognized throughout the world as a brand of quality products that offer reliability and originality.
Suzuki Canada seeks talented individuals to contribute to the growth and development of the business. If you are someone who is self-determined, creative, committed to quality, and has a passion for Motorsports products, Suzuki may be the place for YOU!!
Please submit your resume, along with a cover letter and salary expectations in the form below, or email them to human_resources@suzuki.ca.
Overview
The District Sales Manager (DSM) is the main contact between the dealer network and Suzuki Canada for all
sales matters.
Structure
This position reports directly to the National Sales Manager- Marine. The position works closely with the Dealer
network on all sales and marketing issues related to the sales of Suzuki products in the Canadian marketplace.
The position has direct interaction with the following departments- marketing, distribution, product planning,
accounting and on an as need basis to the customer service, parts, service and IT departments.
Responsibilities
Nature & Scope
• Manage the dealer activity within a specified territory through daily interaction with Suzuki dealers and
dealership personnel.
• Act as a consultant with the dealers to increase dealer commitment to the Suzuki franchise and
implement strategies to maximize the retail and wholesale of Suzuki products.
• Advise head office staff of ongoing activities, inquiries or problems within the district as well as informing
management of competitive activities within the district.
• Manage the implementation of SCI sponsored programs within the district to achieve assigned goals and
objectives.
• Present front-line representation of corporate goals, policies and procedures to enhance the dealer
body, market penetration and brand image of Suzuki.
• Manage multiple assignments in a timely and professional manner.
• Perform all duties in a results-oriented and measurable manner.
—————
• Sales targets both retail and wholesale.
• Booking target achievement for all product lines
• Monthly product allocation and reconciliation
• Monthly co-op allocation and reconciliation
• Territory composite analysis
• Market analysis with each dealer
• Product training
• Corporate consumer shows and dealer show attendance• Weekly itineraries and dealer contact reports to head office
• Dealer development and new dealer set-up
• Making recommendations and presentations to improve the job function and special event programs.
We are seeking candidates who provide the following expertise and competencies:
• The successful candidate must be a graduate of a business or marketing program from a recognized
post-secondary institution.
• Minimum 5 years of related work experience within the marine industry.
• Suzuki product knowledge is an asset.
• Excellent verbal and written communication skills.
• Excellent understanding and use of Microsoft Office required.
• A valid driver's license is a job requirement and is vital to perform the job functions. A boater's pleasure
craft operator card is an asset.
• Significant amount of overnight travel and weekend work is to be expected.
If you would like more information regardig this position, please contact Human Resources at 7059998600 extenstion 2113 at our corporate head office for futher information. Resumes expressing your interest for this position along with a cover letter indicating your qualifications should be submitted to human_resources@suzuki.ca.