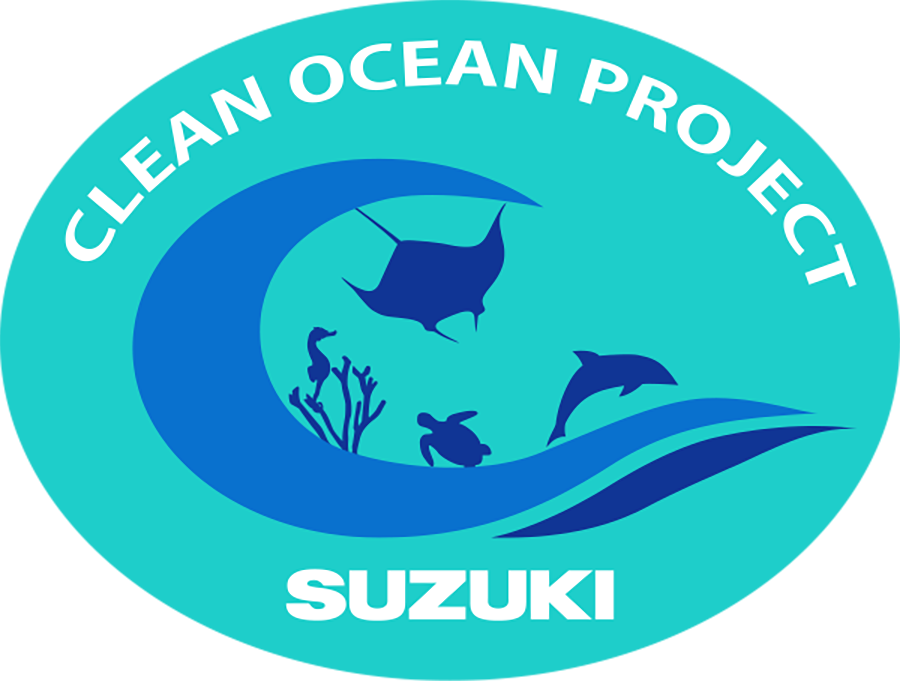 Suzuki's commitment extends beyond design and quality excellence to ensuring a pristine marine environment – a cornerstone of the ultimate marine experience.
For over a decade, Suzuki Global has championed the annual "Clean-Up the World Campaign" which has united more than 10,000* volunteers worldwide in a mission to protect our oceans.
Clean-Up the World Campaign
Reduce Plastic Packaging
Collect Marine Micro-Plastic Waste
CLEAN-UP THE WORLD CAMPAIGN
The Ultimate Outboard Motor isn't just about power – it's about responsibility. That's why Suzuki, for over a decade, hasn't just delivered unbeatable outboard motors, but is also leading the charge in cleaning our oceans through global "Clean Up the World" initiatives.
As part of Suzuki's global commitment to cleaning up the world's marine environments, Suzuki Canada has participated in our own Clean up the World events from coast to coast.
We invite you to stand with us in our commitment to preserving the awe-inspiring splendour of our marine ecosystems for generations to come.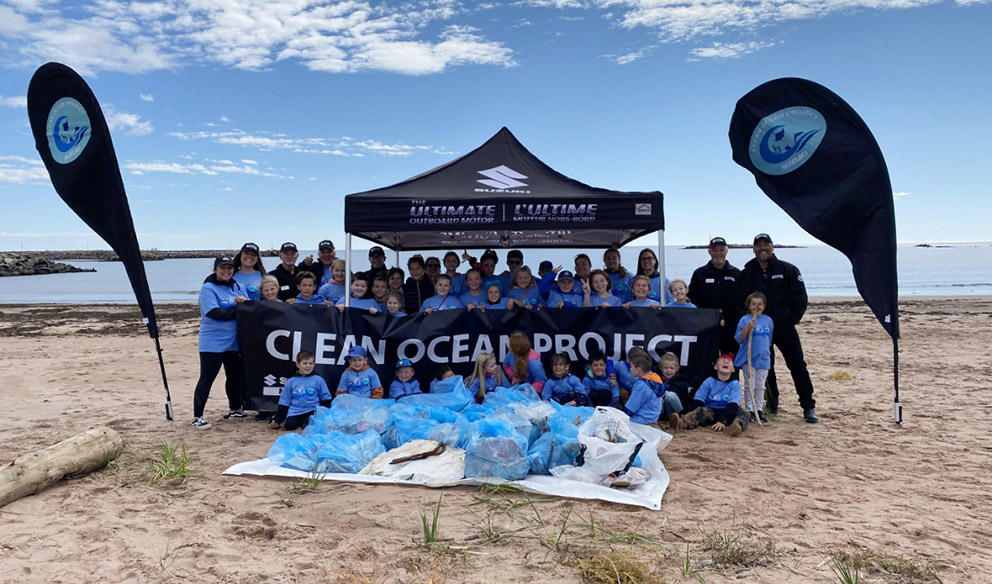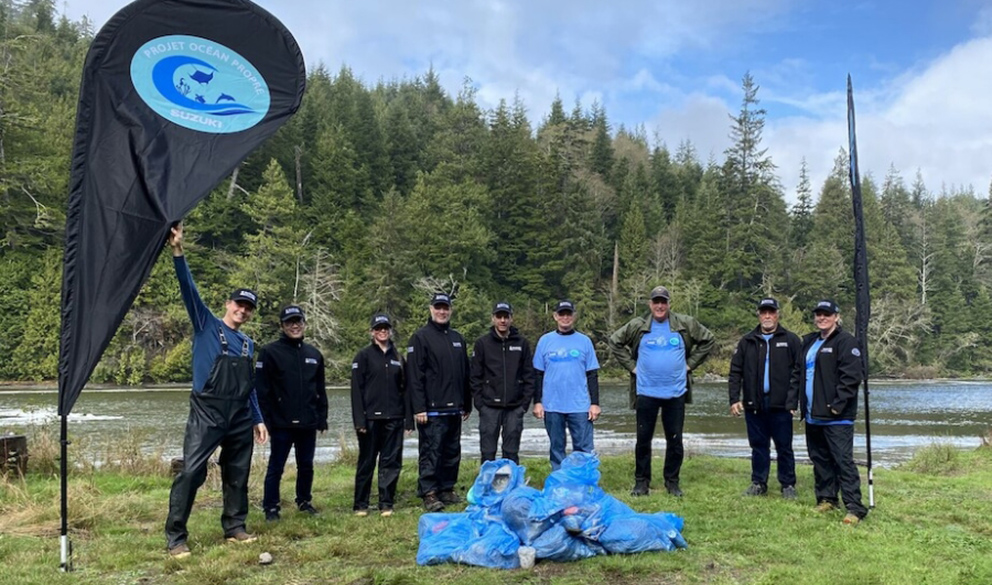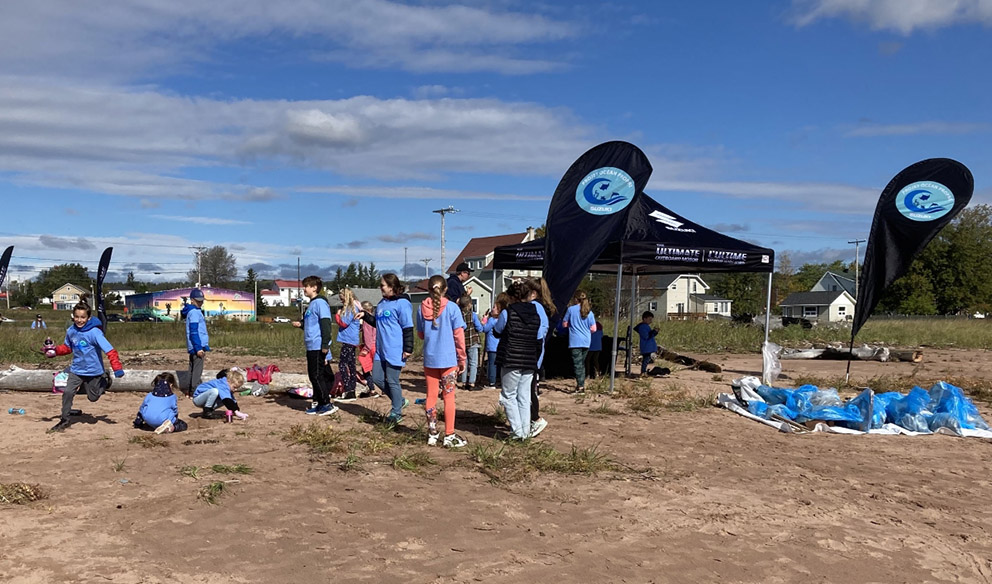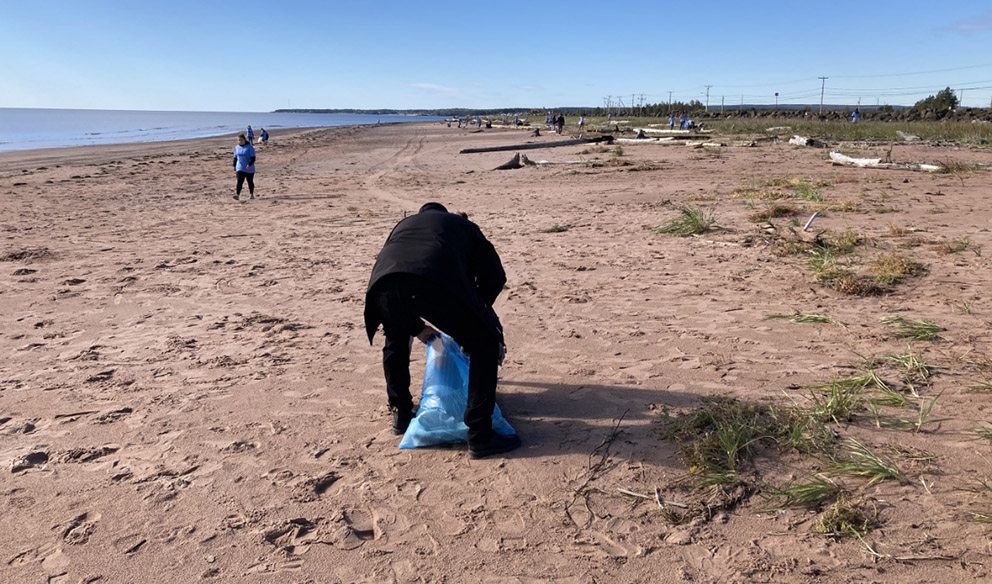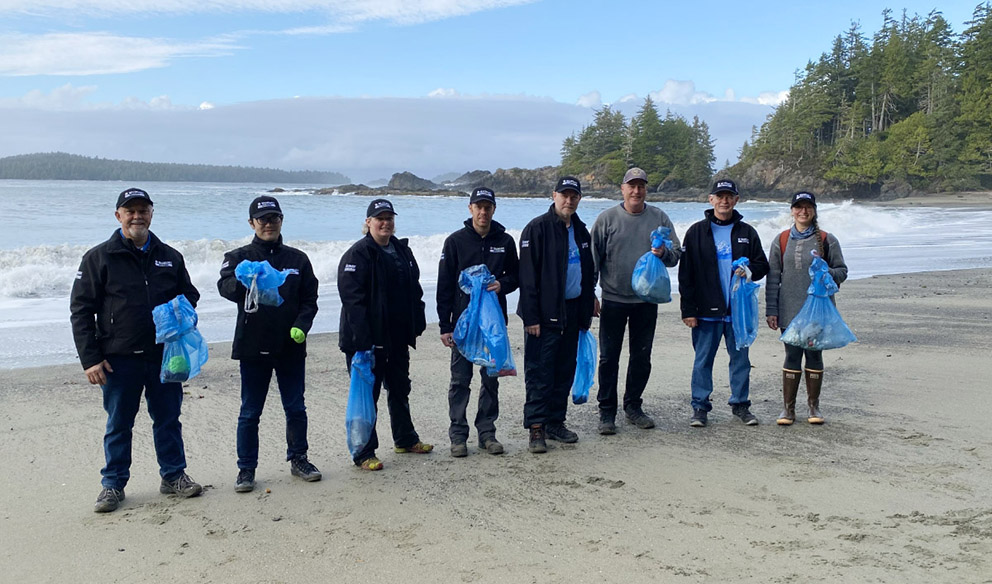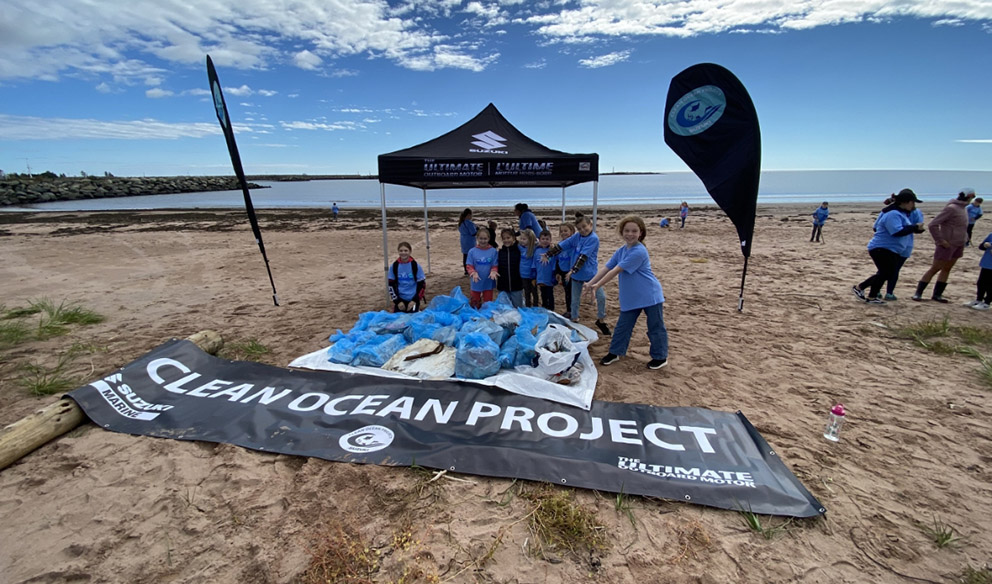 To be more considerate towards our planet, Suzuki is making efforts not only to gather plastic waste through our micro-plastic collection (MPC) device but to also reduce the plastic packaging from our products.
COLLECT MARINE MICRO-PLASTIC WASTE
Central to our campaign is a cutting-edge Micro Plastics Collecting Device (MPC), exclusively designed for outboard motors. As a unique global first, this tool empowers boaters to actively partake in the resolution of the pervasive challenge of microplastic pollution.
This device enables outboard motors to collect micro-plastic without affecting the engine performance nor harming the environment.
The MPC has been attached to DF140B/115B as standard equipment for the Canadian market from July 2022.