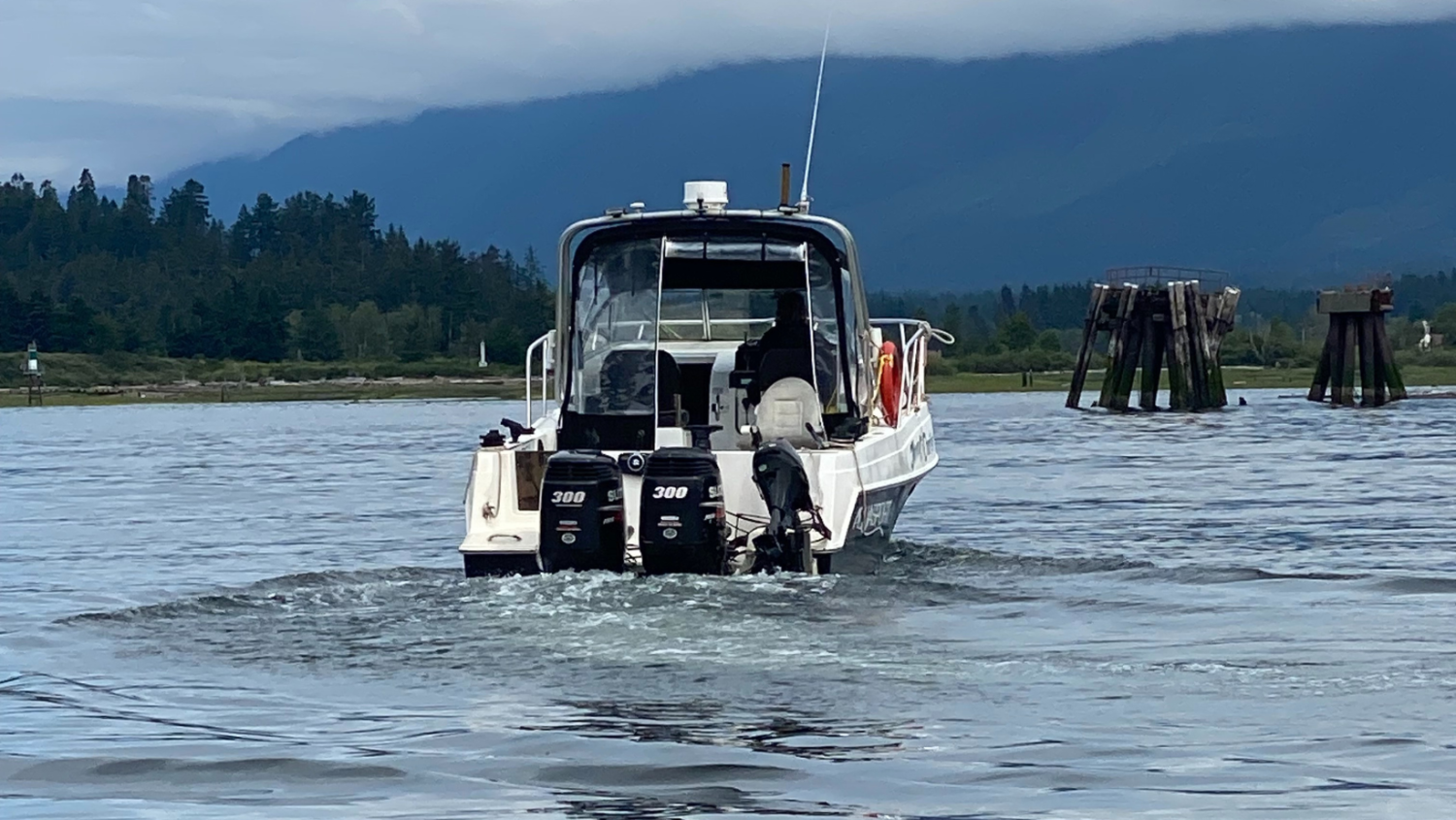 If you've ever set foot on the West Coast with a love for boating, there's a good chance you've come across the name Three C's Fishing Charters. It's not just a charter; it's an experience. And at the heart of this experience is the unmatched durability and reliability of Suzuki Ultimate Outboards.
Anchoring Memories with Three C's Charters
Steered by the ever-knowledgeable Cory Jones, Three C's Charters has become a beloved fixture in the West Coast fishing community. Cory's blend of expertise, dedication, and that uncanny sixth sense for where the fish are biting has made Three C's Charters the go-to for both locals and tourists. What has helped make it work for Three C's all these years? It's in the quiet hum of the twin DF300APX Suzuki Ultimate Outboards that power each adventure.
Suzuki Ultimate Outboards: Dependability Meets Excellence
In 2013, after having a technical issue with powering his boat, Cory started looking to replace his engines. He heard about Suzuki's reputation for reliability and made the decision to switch. Equipped with advanced features like the Lean Burn Control System for optimal fuel efficiency and the Suzuki Precision Control for smooth operation, the Suzuki outboards offered Cory far more than just reliability. Since then, he has not looked back, finding the fuel savings, service reminders, and dependability unbelievable. At the time of writing, he has over 4,372 hrs on both engines, and they are still going strong!
Imagine this: year after year, Three C's Charters racks up hundreds of hours on their Suzuki outboards. And what's even more impressive? They do it with zero hiccups. This feat has transformed the charter company and its Suzuki engines into a local legend. It's almost a rite of passage for folks to walk up to Cory and ask, "How many hours are you at now?" And every time, Cory's grin says it all before he even shares the number.
Cory's trust in Suzuki isn't just business; it's personal. "Around here, the longevity of my Suzuki outboards is the stuff of legends. I'm often greeted with, 'How many hours now?' It's a question I look forward to, a testament to the reliability of Suzuki. These outboards have not only powered my boat but have also powered my business, ensuring smooth sales and even smoother operations," Cory beams.
About Three C's Charters
Three C's Charters was established in 1987 and has become a world-class fishing charter business that operates in and around the Alberni Inlet, Barkley Sound and Ucluelet. Check out their Facebook page for information or to get in touch with them.