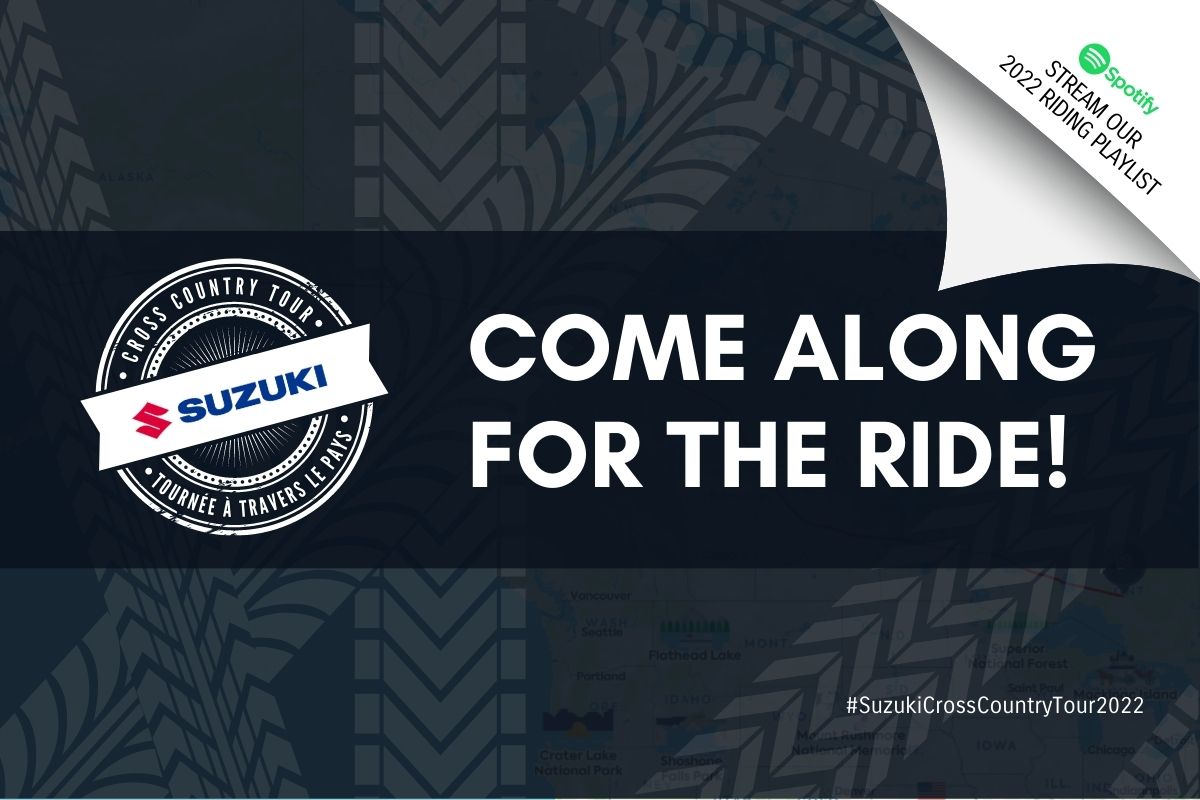 COME ALONG FOR THE RIDE!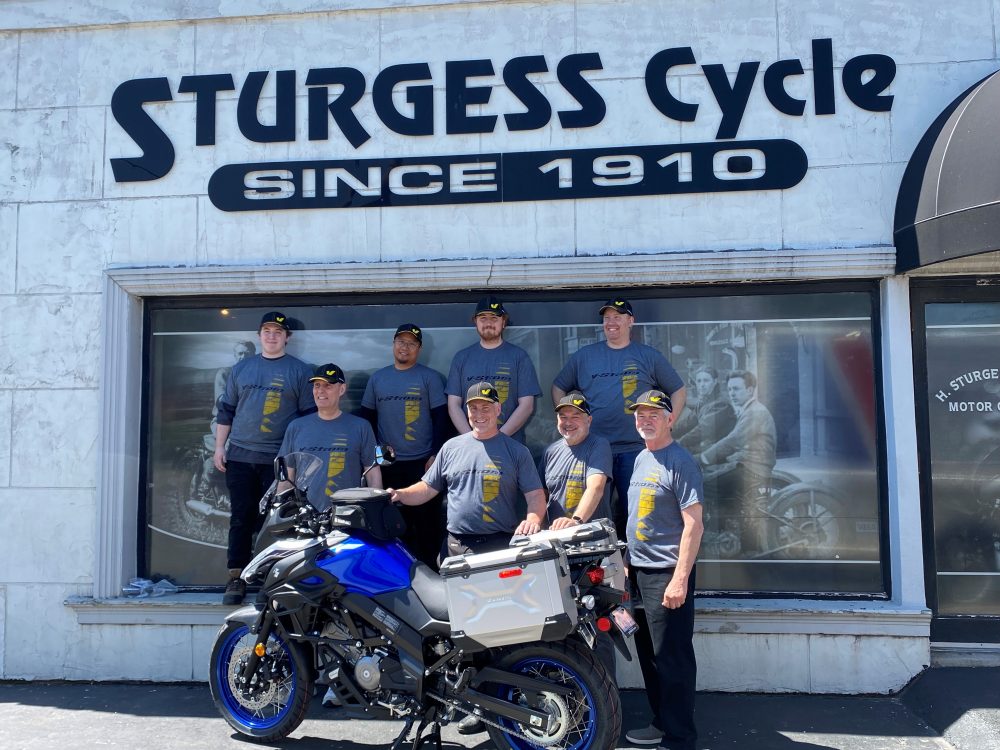 Renowned for its reliability and value, the V-Strom 650 has attracted many riders who use it for touring, commuting, or a fun ride when the spirit moves them. It is a touchstone motorcycle balanced with a natural riding position, comfortable seat and a flexible engine character that produces stress-free riding during brief daily use or a high-mile adventure.
To enhance the ride and ensure that Jeff is comfortable and equipped for the long, exciting journey ahead, the V-Strom 650 has been outfitted with genuine Suzuki accessories such as a navigation mount, tank pad, aluminum adventure saddlebags, top case, low seat, center stand, heated grips, and engine guards. These accessories will help to enhance the riding experience by personalizing the bike to the rider's taste and ensuring that Jeff is comfortable throughout the trip and has everything at his fingertips!
Tour pitstops include Ontario, Manitoba, Saskatchewan, Alberta, British Columbia, Northwest Territories, Yukon, and Alaska! So, be sure to follow along to keep up with Jeff and gather some clues with #suzukicrosscountrytour2022, #foundmymojo and #whereisjeff for your chance to score some cool Suzuki Swag.
V-STROM SERIES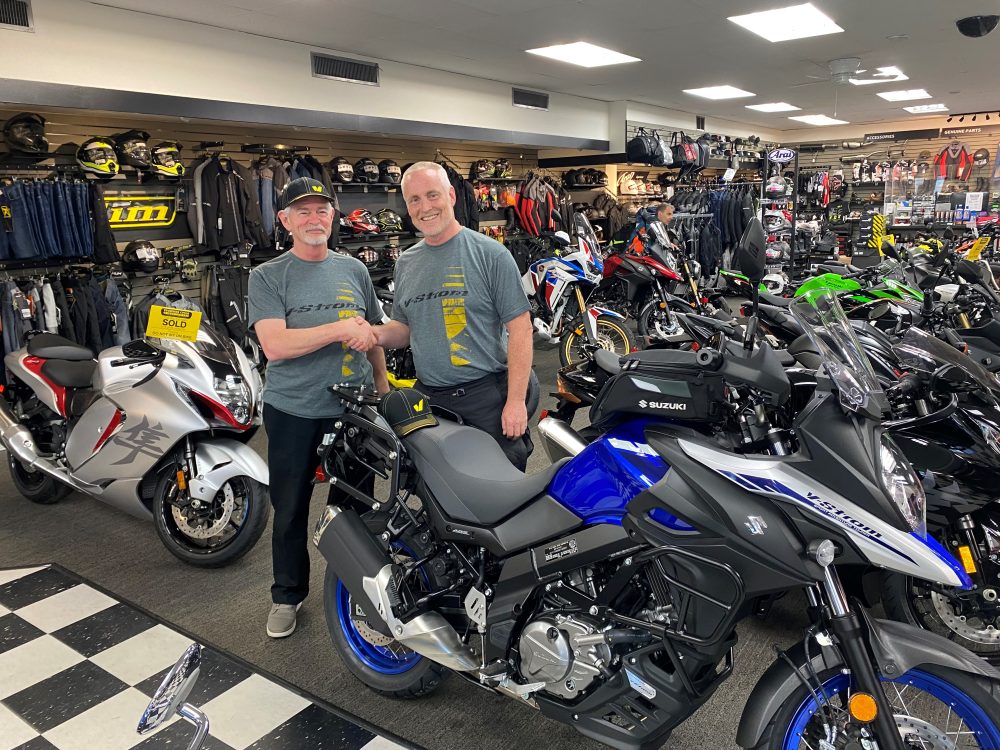 Find your next adventure aboard Suzuki's most versatile and reliable motorcycles. The V-Strom helps you escape into the wilderness and explore to your heart's content.
V-Strom Quick Facts:
ABOUT JEFF DAVISON
Jeff Davison has been an avid long-distance motorcyclist for the past 15 years, visiting all the Lower 48 U.S. states and the 10 Canadian provinces. He enjoys photographing and writing about his adventures, which have appeared regularly in Motorcycle Mojo and Rider magazines. He hails from the Niagara region.
SUZUKI CANADA
Suzuki Canada Inc., located in Barrie, ON, was founded in 1973 by Suzuki Motor Corporation (SMC), based in Hamamatsu, Japan. At that time, the company, comprised of 30 employees, was oriented toward motorcycle sales. Today, Suzuki enjoys a much more diversified business approach and is seen by Canadian consumers as a major motorcycle, ATV and outboard company. For more information, visit www.suzuki.ca.