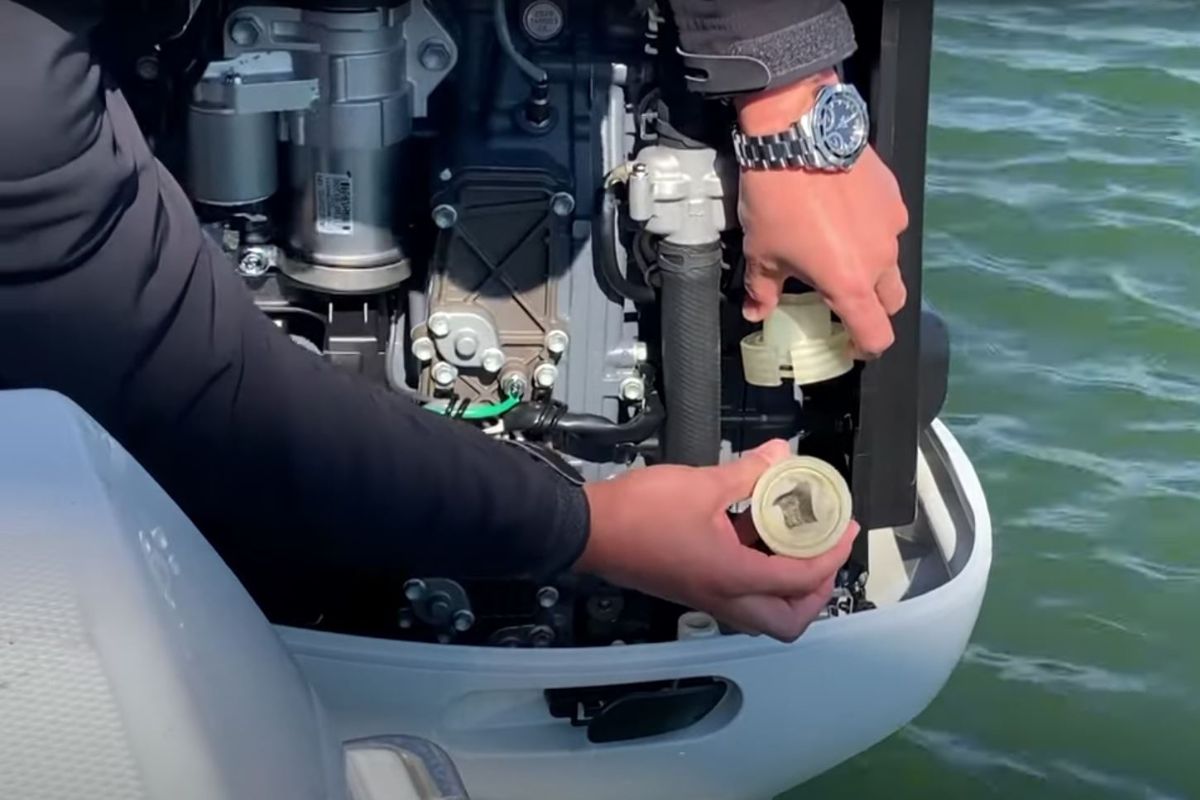 Suzuki Canada is pleased to announce it is on-board with micro-plastic waste collection for the 2023 model year, with the introduction of the collector on two new models, DF140B and DF115B which we anticipate will be available to Canadian consumers in the next summer season (2023).
Suzuki's DF115B and DF140B outboards are two of the newest models in The Ultimate Outboard series, and they're making waves for their unique features—which now include a Micro-Plastic Collecting (MPC) Device set to come as standard equipment on these two outboard models. Production is set to commence summer 2022.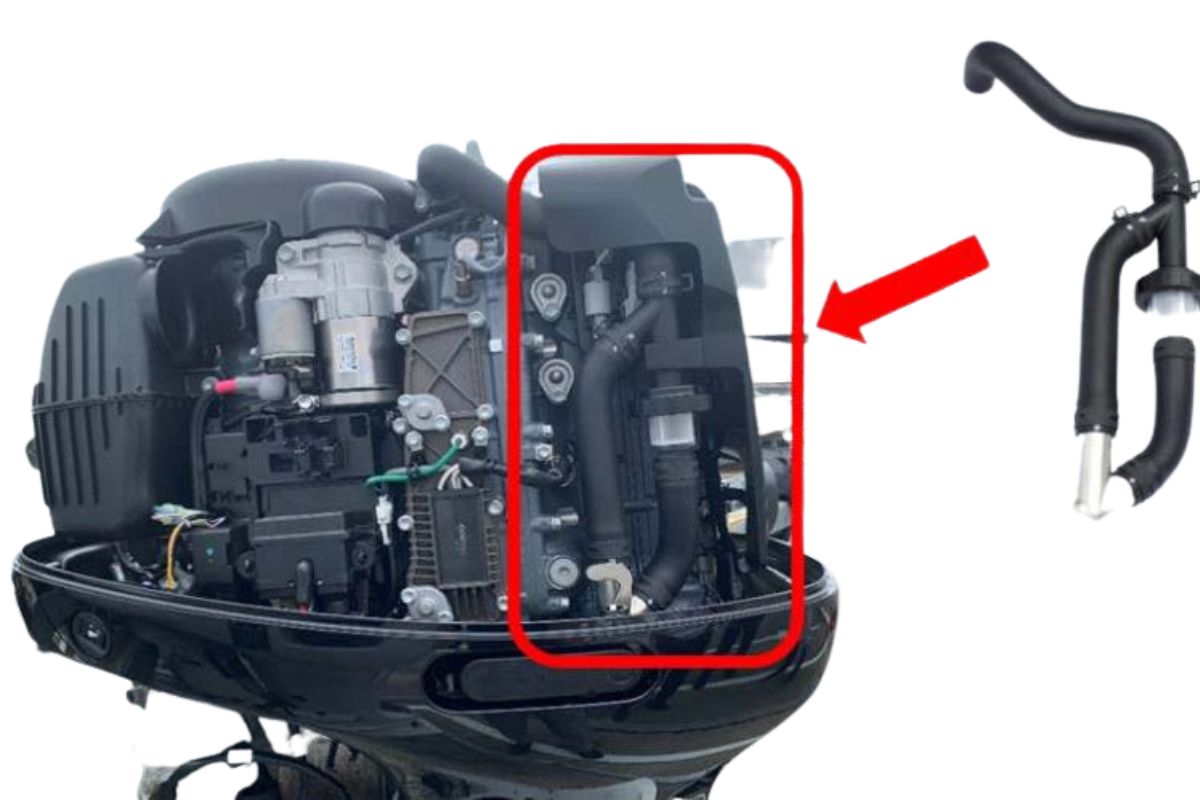 Micro Plastic Collector (MPC) Device
The first of its kind worldwide, the Micro Plastic Collector device allows boaters to become an essential part of the solution to the global challenge of microplastic pollution.
The MPC is an innovative device, designed to remove microplastics from the ocean and bring them back to shore for recycling. The collectors work by filtering ocean water and capturing plastic particles while allowing ocean water to pass through. The captured microplastics can then be recycled into new products which may be used in other applications worldwide.
Learn more here: Suzuki MPC Device.
Clean Ocean Project
Suzuki's CLEAN OCEAN PROJECT is an ongoing campaign to help protect marine environments through voluntary "Clean Up The World" activities around the globe, rallying more than 10,000 people to the cause. This campaign operates on a global level, promoting a healthier marine environment, focusing efforts in three main areas: Clean Up the World Campaign, Reduction of Plastic Packaging in Suzuki products, and Micro-Plastic Waste Collection.
This is only the beginning, as Suzuki is always finding ways to reduce plastic waste while educating and informing the boating industry about this critical issue. Suzuki pledges itself to the vital cause of protecting our planet's waters, coastal environments, and marine ecosystems for future generations to enjoy.
More information about Suzuki's Clean Ocean Project is found at Global Suzuki.